Sports Medicine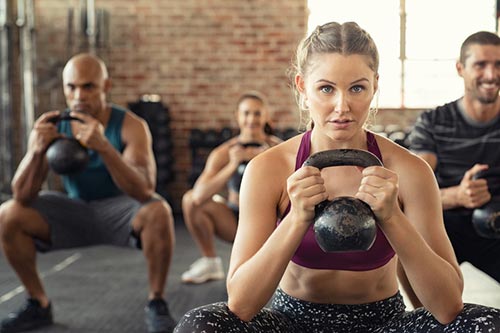 Whether you are a high-level athlete or a weekend warrior, our office specializes in the appropriate treatment for illnesses and injuries associated with athletic activities.
Fortunately, 90% of all sports injuries are treated nonsurgically, maximizing nonoperative medical treatment, modifying training routines and guiding appropriate referrals to physical therapy.
When necessary, state-of-the-art surgical treatment is also available to help get you back in the game.
Schedule Your Consultation Today!
To schedule your consultation with a top sports medicine doctor in Webster, TX, please call ☎ (281) 746-6682 or fill out the form below!